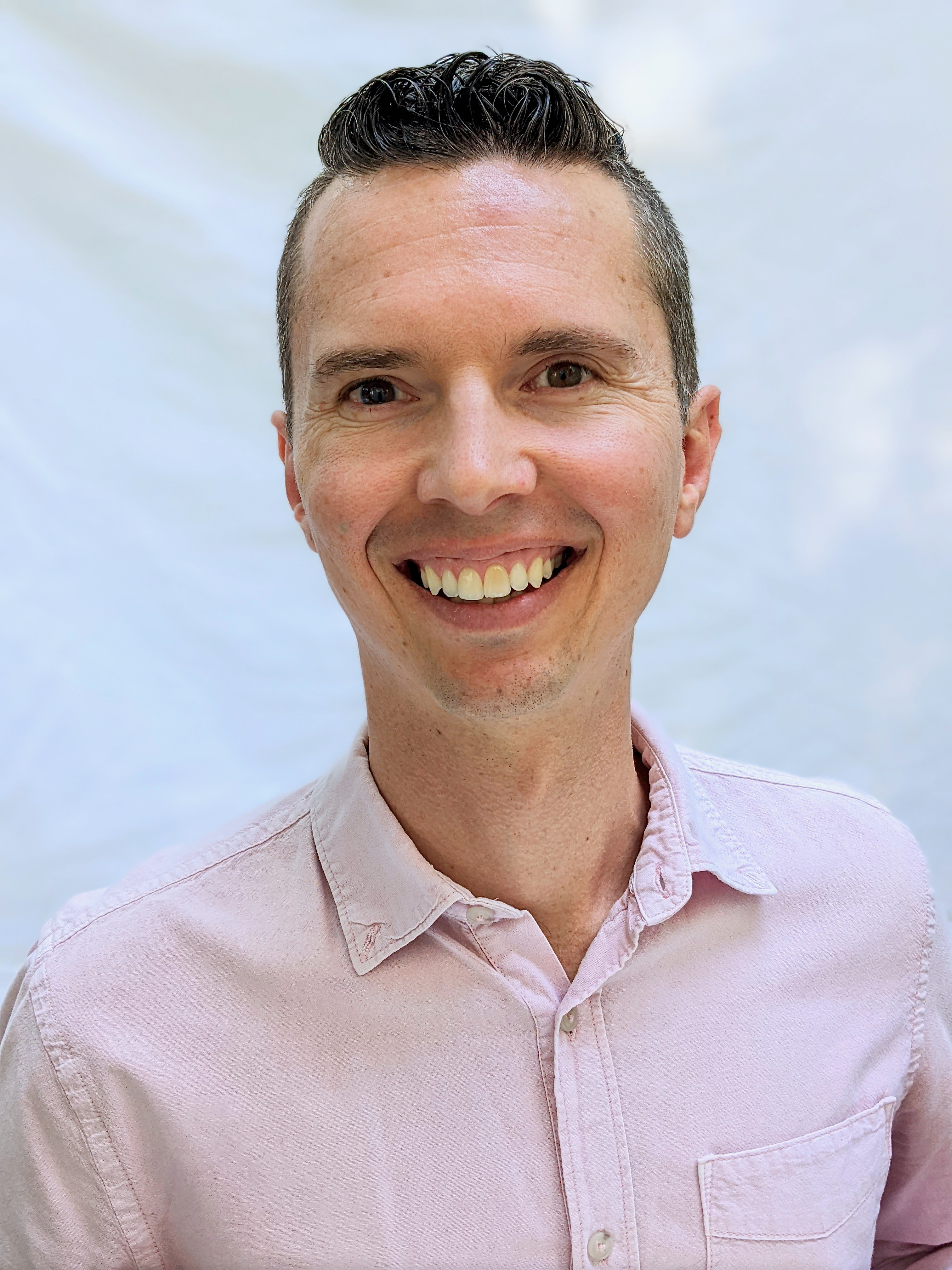 My name is De Wet Blomerus (sounds like "The Vet").
I am married to my best friend, Marysol. We live in Atlanta and together, we are raising our three young kids.
I am an audiobook devourer, and burger connoisseur, and a couple of times per week, you can find me in front of our house trying to perfect a wheelie on my bicycle.
I have worked in tech roles since 2010. Currently, I am a Software Engineer. I enjoy the whole process. Lots of conversations with people to figure out what they need. Coming up with and iterating on the technical solution until everyone buys in. Writing the code to make it happen. Mentoring other software engineers. And the excitement when the working software improves people's lives.
This is my blog. It focuses on all things code and sometimes the bigger picture around software.