I am a Professional Geek
I work full time for SalesLoft.
Ruby, Rails and React pay the bills while keeping it fun.
I am actively working to become an Elixir & Phoenix expert. I consume technical content daily to gain the knowledge, and I volunteer for Elixir projects at work so that I can do the reps.
At some point in my life I need to figure out if Machine Learning Engineer is something I can see myself doing in a future chapter in my career. Maybe Elixir NX will make that learning journey more enjoyable.
You can check out my outdated one page resume here.
Endorsements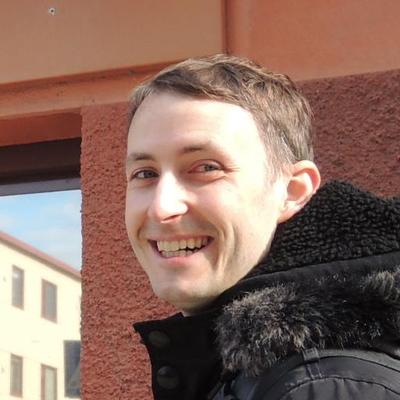 He worked exactly as specified, communicated clearly and executed fast. I'd definitely hire him again and probably will if this project goes to stage 2. I could not think of a better-skilled communicator who handles responsibility that well.
Till Carlos - Founder of Maerketing.com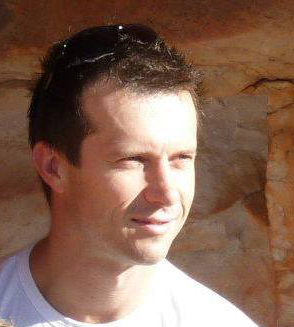 De Wet's honest and simple approach to problem solving was a breath of fresh air. The work was completed at a very high standard and best of all within timeframe and budget.
Anton Cuyler - CEO Sozo Foundation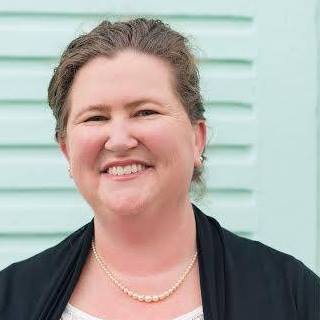 De Wet is a progressive leader and trainer in the IT field. He has a proven track record in training and mentoring people from complete novices into highly sought after employees. His ability to work cross culturally has stood him in good stead in the South African context. His ability to pass on technical skills and the soft skills is a unique and valuable mix. De Wet is a person of great resourcefulness and integrity. He will always get the job done!
Sarah Murphy - Team Lead YWAM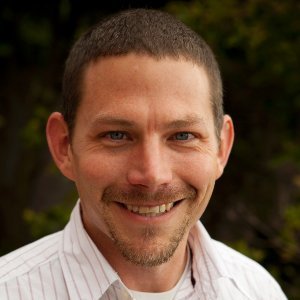 De Wet is a hard working, integral problem solver. He has patiently mentored young people for years in both skill and character. With Dewet, you are receiving dedication, reliability, and competence.
Chris Lautsbaugh - Former Employer